ATTORNEY AND MEDIATOR WITH OVER TWO DECADES
OF EXPERIENCE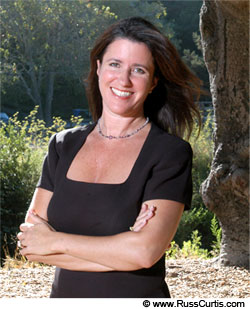 Specializing in:
Tree and Neighbor Law


Complex Commercial Disputes


Real Property and Construction Defect Issues


Product Liability Actions
Additional Services:
Advocates, Consultants & Advisors to Clients,
Attorneys, and Public Officials


Mediation


Arbitration


Special Master


Outside General Counsel


Parenting Coordinator




WHAT'S NEW . . .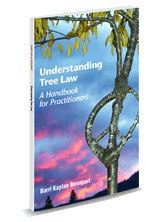 Understanding Tree Law: A Handbook for Practitioners
Barri Kaplan Bonapart, a leading expert in the litigation and mediation of tree and neighbor disputes, has just published the first comprehensive handbook for practitioners on this often contentious and confusing area of the law in California.
To buy the book go here. For additional details, visit our Press Room
---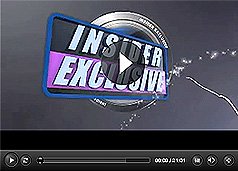 ••• See Barri Bonapart championing her client's
landmark view dispute on TV's
INSIDER EXCLUSIVE •••