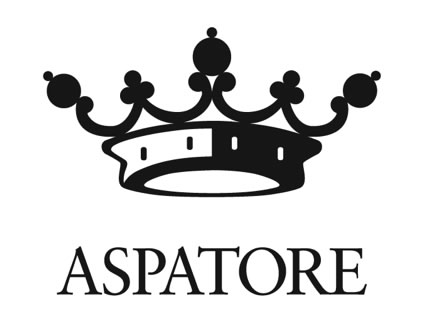 FOR IMMEDIATE RELEASE
Barri Kaplan Bonapart selected by Aspatore Books
as author of new authoritative book,
Understanding Tree Law: A Handbook for Practitioners
Boston, MA (4/3/2014) — Barri Kaplan Bonapart has been recognized as a leader in the legal community by being selected as the author of the recently released book, Understanding Tree Law: A Handbook for Practitioners, published by Aspatore Books, a Thomson Reuters business.
Understanding Tree Law: A Handbook for Practitioners
(ISBN: 9780314292063)
A treatise that is both informative and entertaining, Understanding Tree Law is the first in-depth treatment of this often contentious and confusing area of law. Written by the country's leading expert in the litigation and mediation of tree and neighbor disputes, this handbook provides practitioners with a comprehensive explanation of all aspects of tree law, including view obstructions, damage from falling trees and limbs, nuisance from hazards, debris and roots, injury from tree failures, ownership versus encroachment, trespass and wrongful cutting of trees, and appraisal of trees that have been damaged or removed. Because it's never about the trees, the author reveals an insider's perspective on tips and strategies for resolving clients' matters by identifying, understanding, and defusing the psychological underpinnings that often plague these disputes. Beyond providing black letter law, Understanding Tree Law offers a unique approach toward problem solving, starting with the proposition that attorneys are first and foremost "counselors at law." This socially responsible philosophy reminds us that law, like medicine, can and should be a healing profession.
This book can be purchased immediately by calling 1-800-328-9352 or by visiting: http://legalsolutions.thomsonreuters.com/law-products/Other/Understanding-Tree-Law-A-Handbook-For-Practitioners/p/100252071.
About Barri Kaplan Bonapart
Barri Kaplan Bonapart is a veteran attorney considered to be one of the nation's foremost experts in tree law. In addition to her speaking engagements throughout the country and numerous published articles related to this contentious area of the law, she has been a featured guest on various television and radio programs. Although she is recognized as a formidable advocate and accomplished trial attorney, Ms. Bonapart is most passionate about her role as peacemaker. To that end, she is a respected mediator and arbitrator, specializing in helping parties resolve a wide variety of emotionally charged disputes. For more information, please see her ADR web site, www.got-peace.com, and her legal web site, www.treelaw.com.
About Aspatore Books, a Thomson Reuters Business
Aspatore Books, a Thomson Reuters business, exclusively publishes C-Level executives and partners from the world's most respected companies and law firms. Each publication provides professionals of all levels with proven business and legal intelligence from industry insiders—direct and unfiltered insight from those who know it best. Aspatore Books is committed to publishing an innovative line of business and legal titles that lay forth principles and offer insights that can have a direct financial impact on the reader's business objectives.
For complete information on Aspatore titles, please visit: http://legalsolutions.thomsonreuters.com/law-products/law-books/collections/aspatore.
Contact: Ryann Burnett, ryann.burnett@thomsonreuters.com
Phone: 1-800-328-9352
###
Back